05/19/2020 10:00 AM Central
Cathryn Knock
Emotional Pups – No Fun for You or Them
It's almost that time of year. In fact, it might already be in your area. You know what I'm talking about right? Either fireworks or thunderstorms. The times of the year that can be so very hard on your pets, especially dogs. Read on to find some great tips I've picked up over the years of being a pet owner and helping with pet rescue.
Thunderstorms and Fireworks
Thunderstorms and fireworks can be the bane of dogs everywhere. Oftentimes, it doesn't matter if your pup is the best-behaved dog in the world, when the booming of thunder or the bam of fireworks is happening, even the calmest dog can get spooked. And getting spooked can be dangerous. Did you know more dogs go missing on the 4th of July (US) and New Year's Eve than any other time of the year?
So, what is an owner to do?
One, don't ever leave your dogs outside if you know there are going to be thunderstorms or fireworks. They don't understand what is happening and they will do anything to get away. And sometimes, that can be a dangerous proposition if they get out on a road. Dogs will literally climb or jump 6+ feet fences trying to get away.
Two, plan ahead. This means, don't wait until the event is upon you to figure out what you are going to do to mitigate the fear for your dog. Get your supplies ready and do some trial runs. It'll be less stressful for you both.
What does planning ahead look like?
In my house, it means planning a safe space for them, be that a kennel or an interior room. Yep, I've slept in the bathroom many a night with my pups. It happens less often than before, because now they are used to the items we use and I do my very best to plan ahead and not wait.
One that I always had on hand for Bryndoll (she crossed the Rainbow Bridge this year) was a
Thundershirt
. This Velcro contraption wraps them up tight and helps them feel secure. The issue most people have is they wait too long to put the shirt on the pup or to get them acclimated to it before there is a need. If you wait until there is a problem, then the dog will only associate the shirt with being scared, and it is less effective. So make sure you get the pup used to wearing it, and that you put it on well before it is needed. I always watched the weather reports and if thunderstorms were projected I'd just go ahead and put Bryndoll in it. Same thing for fireworks. She went in the Thundershirt at least by late afternoon to ensure it was on before the first firecracker went off in the neighborhood.
Another thing I use is several Young Living Essential Oils. And yes, they are the only ones I trust for my family and pets. Again, the trick is to apply them before there is a problem. The best way to introduce pets to essential oils is to do it low and slow. Dogs especially have a very keen sense of smell, so too much oil too fast can make them sneeze and might make them less inclined to want to be around them. What I have found to work best is to take one drop of oil rub it on my hands, and then pet down the back of the dog. I try to stay away from the ears so the scent doesn't overwhelm their nose.
I also will drop some oil on the Thundershirt as well. Remember, that just like with people, different oils work better for some dogs than others. In our house, Bryndoll always loved and was calmed by
Frankincense
the most. But Twinkle will come running for our
Valor
blend. Seriously, if I open the bottle she comes running to get some. As you can imagine, that is the first oil I reach for when I know there is going to be fireworks. Other oils that are helpful to dogs are
Lavender
,
Peace and Calm
ing
,
and
Stress Away
.
I hope this gave you some ideas of things to try to help keep your pups calm during stressful times. And don't forget, these work just as well for you, too. We don't have Thundershirts for humans, but I hear weighted blankets are great!!!
Remember how I said I only trust Young Living Essential Oils? That's because they are the only company with a Seed to Seal promise which means they take the utmost care from the selection of the seed all the way through the planting, growing, harvesting, distilling, bottling, and shipping of the products right to your door. If you want more information on our process check it out here at
www.seedtoseal.com
. And if you want to join me personally in learning more you can contact me
HERE
and join my community where I teach more about these products, pets, and how to live a bit more naturally
HERE
.
Let's all do our part ot keep our pets worry-free this summer.

Keepin' Real, as always ----Cathy
Disclosure: This site contains affiliate links to a few select products I use, enjoy, or recommend. I may receive a small commission for purchases made through these links, and your purchase supports companies and products I believe in.
Apr 30, 2020 06:49 PM Central
Cathryn Knock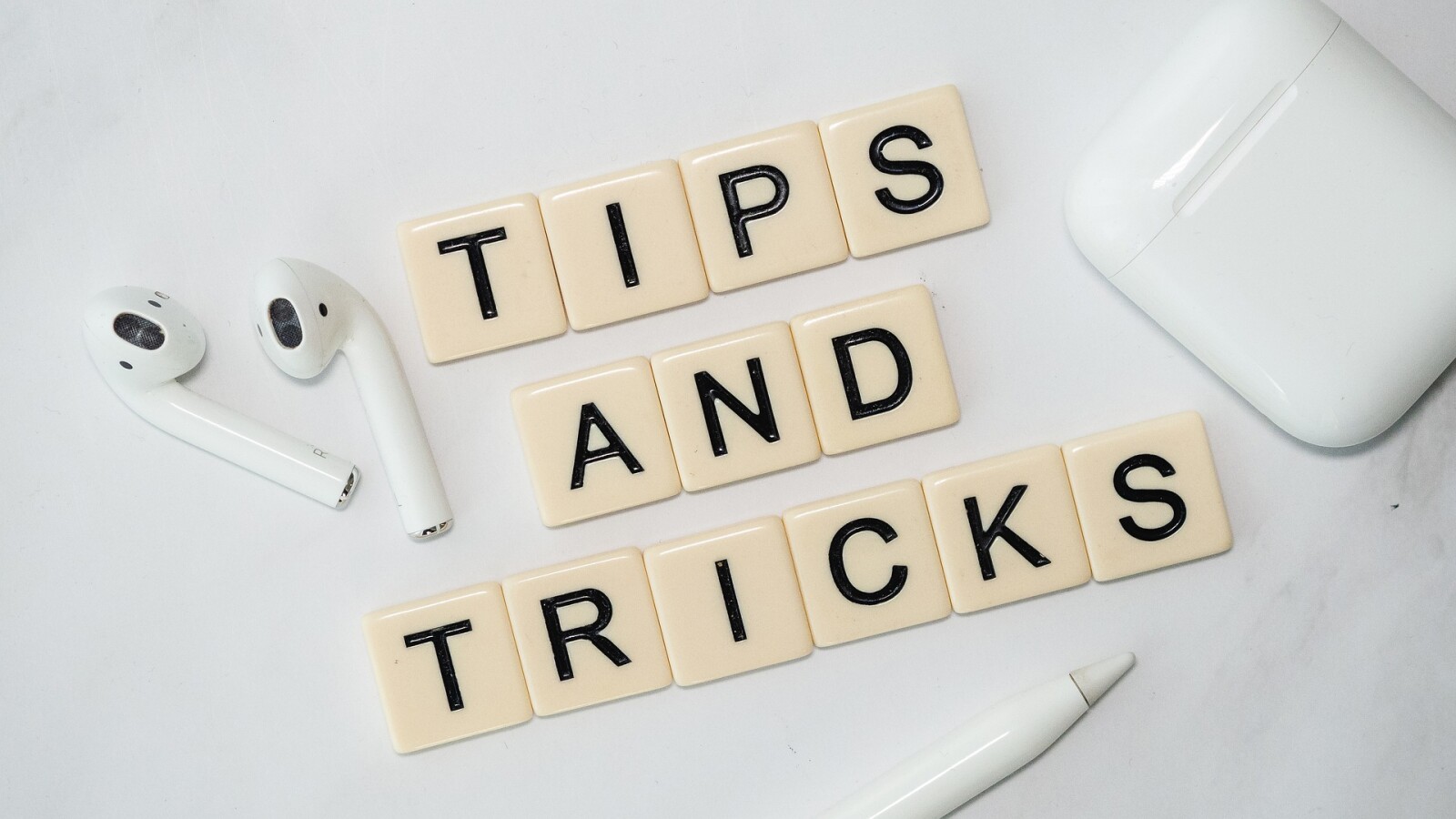 Right now, we all feel a lot of chaos in our lives. Between what is going on in the world surrounding the pandemic, the working from home, unemployment, becoming the teacher you never wanted to be – and let's not forget a toilet paper shortage - we've all probably felt like we are not in control of our lives. That feeling is normal under these circumstances. I know I've felt the stress and just wanted to crawl back in bed and forget about it all for a while. And you know what, that's okay to do. But, we can't live in that realm forever, because we have to still live our best life. So, what do you do when all you want to do is…nothing? How do you make sure you stay healthy, while staying home?
The best thing, is to turn off the news and get off the chaos bandwagon. Not gonna lie. That is hard to do right now in a time when we crave connection. Social media helps us easily feel connected to people we miss, but it is so easy to get caught up in that news cycle of gloom and doom. My recommendation is to set a timer, and when it goes off, you get off the computer or phone, off Facebook or Twitter, and do something else. Play a game, you know the real kind with cards or that comes in a box with pieces and a gameboard. Build real connection with your family. And if you live alone, then at a minimum play a real game with a real live person. The internet is a great place, when you set limits.
Get outside –
Take a walk in nature if you can. If you live in the city and your parks are open, go to a park and get some fresh air. If you have a dog, they will love exploring a new location, too. If the weather permits, take off your shoes and socks and feel the grass or dirt beneath your feet. This is a concept known as "earthing" and it is thought that the connection with the Earth allows free electrons to be taken up into the body which helps your body deal with stress, improves sleep, and can even help reduce pain in just 30 minutes a day. Check out this book on Kindle
https://amzn.to/3bO5fwo
or in paperback
https://amzn.to/3aOSb8P
to learn more about earthing. And then I'd love to hear what you find when you try it.
Do something just for you –
This can be something as simple as just taking a relaxing bath with your favorite essential oils and some Epsom Salts. Or curling up with your favorite book and your favorite blanket in your favorite comfy chair with your favorite drink. It doesn't matter what it is you do, just do something that allows you to relax and unwind.
Still need to release some tension or stress? Need to find a way to overcome other things that might be holding you back? Have goals that you want to reach, but are not sure how? If so, Aroma Freedom Technique might be just the thing you are looking for. Using the power of essential oils and common psychological techniques an AFT session can help you break through barriers you didn't even realize were holding you back. Click
HERE
to claim your FREE session today.
Like what you learned today and want to learn more about related health and wellness topics in a judgement-free way? I have a community of real people, learning new tips and tricks to help them on their wellness journey. Join
HERE
.
You can also get my guide on easy ways to reduce toxic fragrances from your life. Grab it
HERE
!